Startup Library: Learn to Draw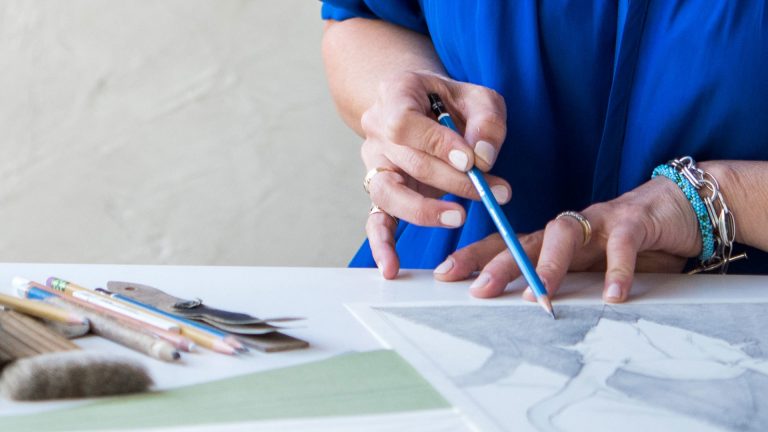 In-depth Instruction; over 356 mins
On-demand video access anytime
Bonus downloadable PDF resources
Access to class Q&A
Available for purchase: $69.99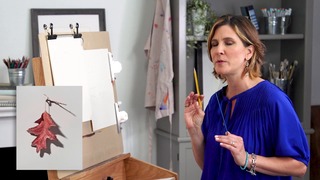 The Leaf: Setup & Block-In
29:51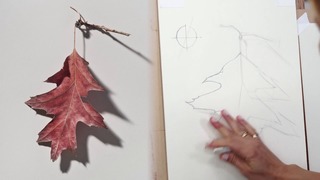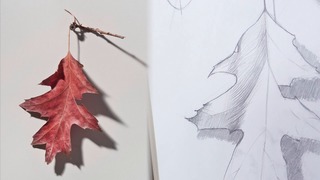 The Leaf : Dimension & Detail
41:37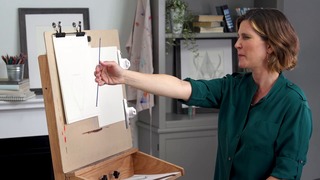 The Skull: Building a Geometric Framework
17:55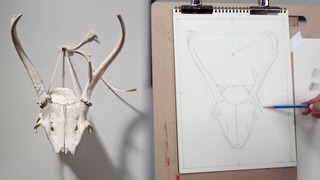 The Skull: Block-In & Measured Contour
28:34
The Skull: Tones & Shadows
38:50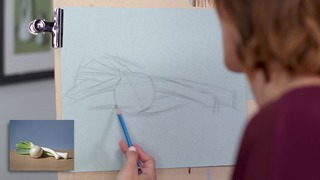 Onion & Leeks: Block-In Of Organic Shapes
29:23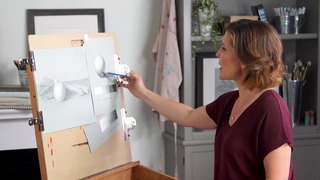 Onion & Leeks: Light & Rendering Form
27:56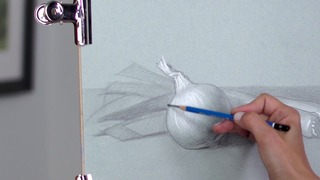 Onion & Leeks: Local Color & Adding Detail
27:47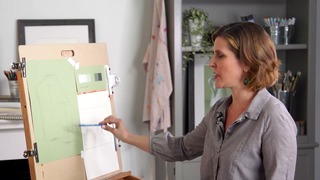 Pitcher & Mason Jar: Block-In of Geometric Forms
21:17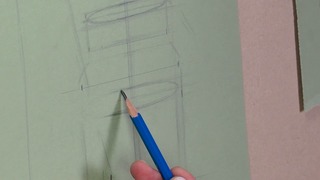 Pitcher & Mason Jar: Ellipses
23:49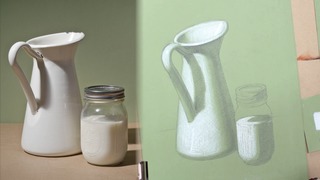 Pitcher & Mason Jar: Creating Dimension
50:17
Want to learn how to draw but not sure where to start? This is the class for you! Gain the basic skills you need to create realistic, accurate drawings with expert guidance from internationally acclaimed artist Patricia Watwood. Follow along with Patricia as she guides you step by step to complete four projects, each one designed to help you use different techniques such as hatching, shading, rendering form and more. By the end of class, you'll have four finished works and a new set of skills show off with pride!
Bonus materials available after purchase
How do I know what the Class covers?
Do I have to be a Member of Artist's Academy to purchase a Class?
How do I purchase a Class?
How do I access/view my Class?
Do I have to take the Class right away?
Is there a limit on the times I can view my Class?
Can I view a Class on my tablet device or mobile phone?
How do I get access to the Bonus Materials for the Class?
How does the Class Q&A Resource benefit work?
Can I print out Class details?
What are PDF downloads?
Are there any system requirements to view the Class video content?
Why do you need my email?
Can I get a refund if I don't like the Class?
How do I contact Artist's Academy?
Purchase Class
Purchase class and add to your personal library with on-demand video access.
Enjoy on-demand video access to this content anytime, anywhere for the one-time cost below.
You won't lose access, with or without an active current Membership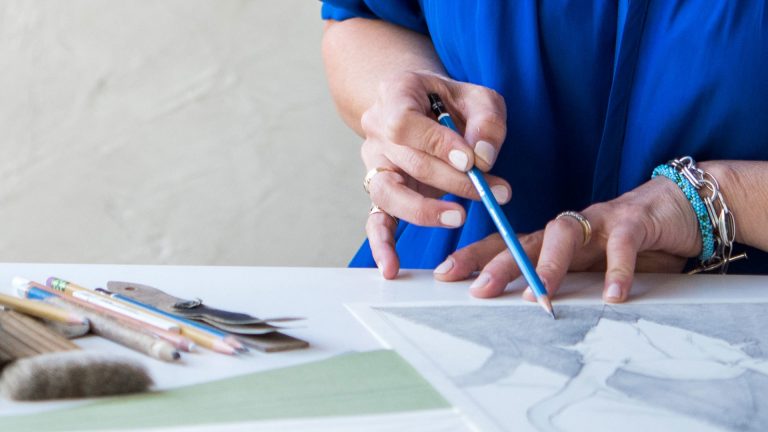 Startup Library: Learn to Draw
Startup Library: Learn to Draw
Purchase this class for $69.99.