Meet Our Experts
Mackenzie Swenson
Mackenzie Swenson (b. 1992) currently lives, paints and teaches in New York City, and conducts drawing and painting workshops all over the world. She is a 2018 graduate of the Grand Central Atelier core program, having previously studied at The Atelier in Minneapolis, MN. Mackenzie is a 2015 Hudson River Fellow and 2017 Resident of the La Napoule Art Foundation in France. She is the recipient of many awards and scholarships including the Grand Central Atelier scholarship program, the Morris and Alma Shapiro Fund, and a first place scholarship from the Art Renewal Center. Mackenzie has exhibited across the United States and her work hangs in collections internationally.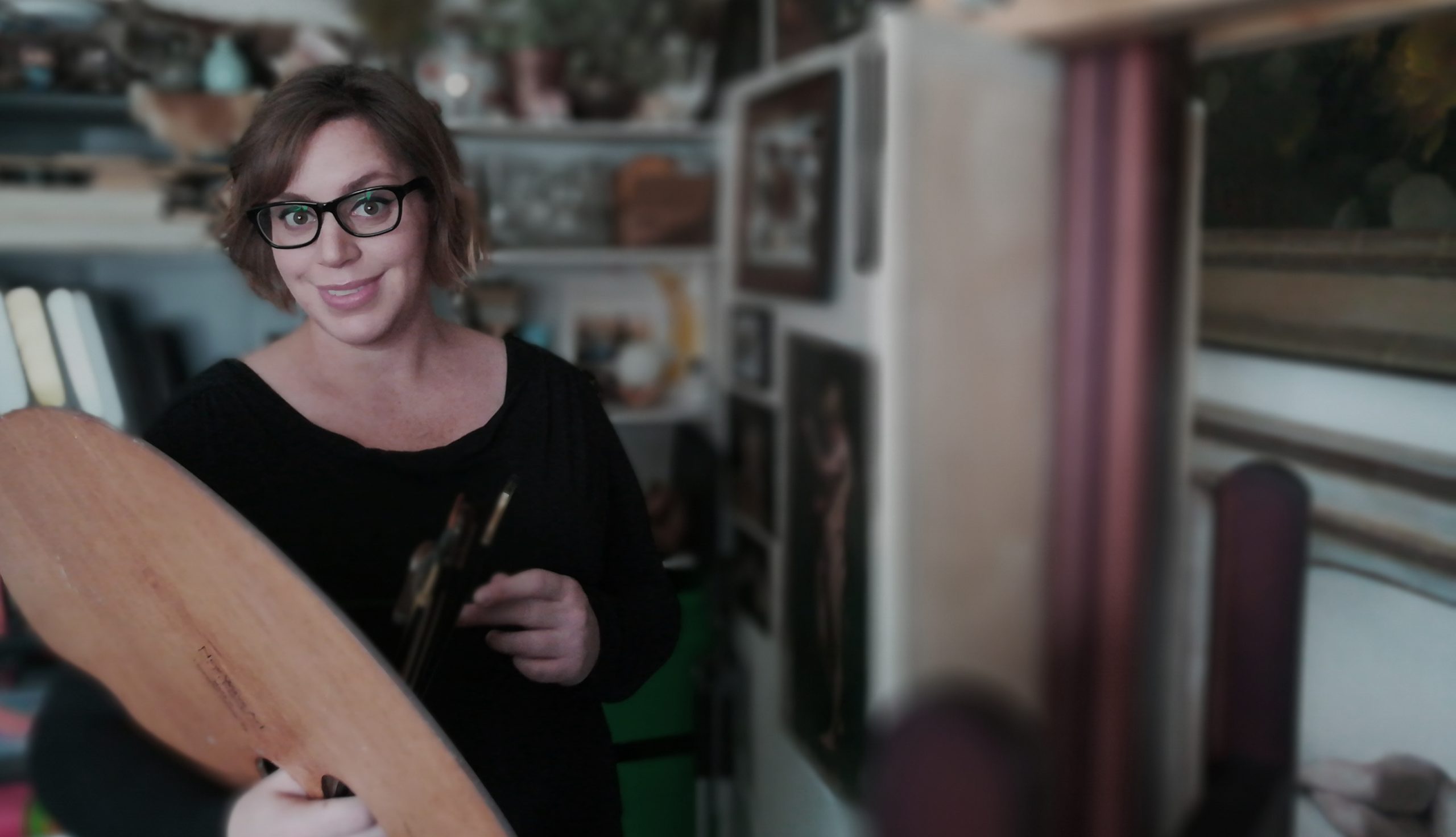 Katie J. Liddiard
Katie J. Liddiard was born in Logan, Utah in 1984. She attended Snow College in Ephraim, Utah and afterward attended the Florence Academy of Art in Florence, Italy. When the Masters Academy of Art opened up closer to her home in Springville, Utah she finished her studies there. Upon graduating she became the Assistant Director of the Masters Academy where she guided students to become self-sustaining artists. After having served in that capacity for several years, she decided to focus on her own work and now paints in her home studio in Spanish Fork, Utah.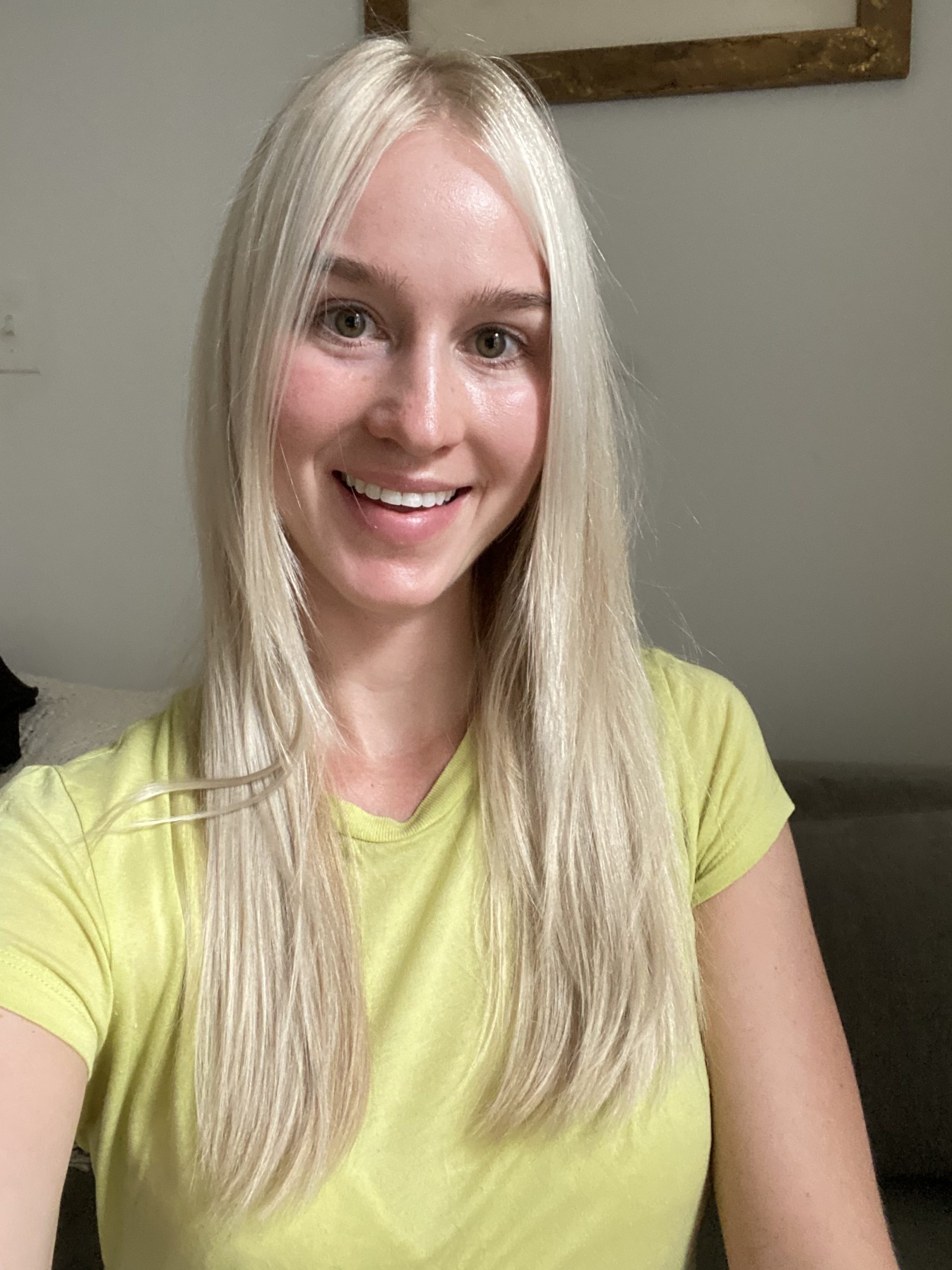 Savannah Tate Cuff
Savannah Cuff (b. 1993) is originally from Cincinnati, Ohio and graduated from Angel Academy of Art in Florence, Italy in 2014, and Grand Central Atelier in New York City in 2018. Savannah participated in the Hudson River Fellowship, received the La Napoule Art Foundation Residency in France, and is a two time winner of the ARC Scholarship. In 2016, she received first place in the Figure Drawing Competition at Grand Central Atelier. In 2020, she received the Alma Shapiro Rome Prize. She currently lives and works in NYC.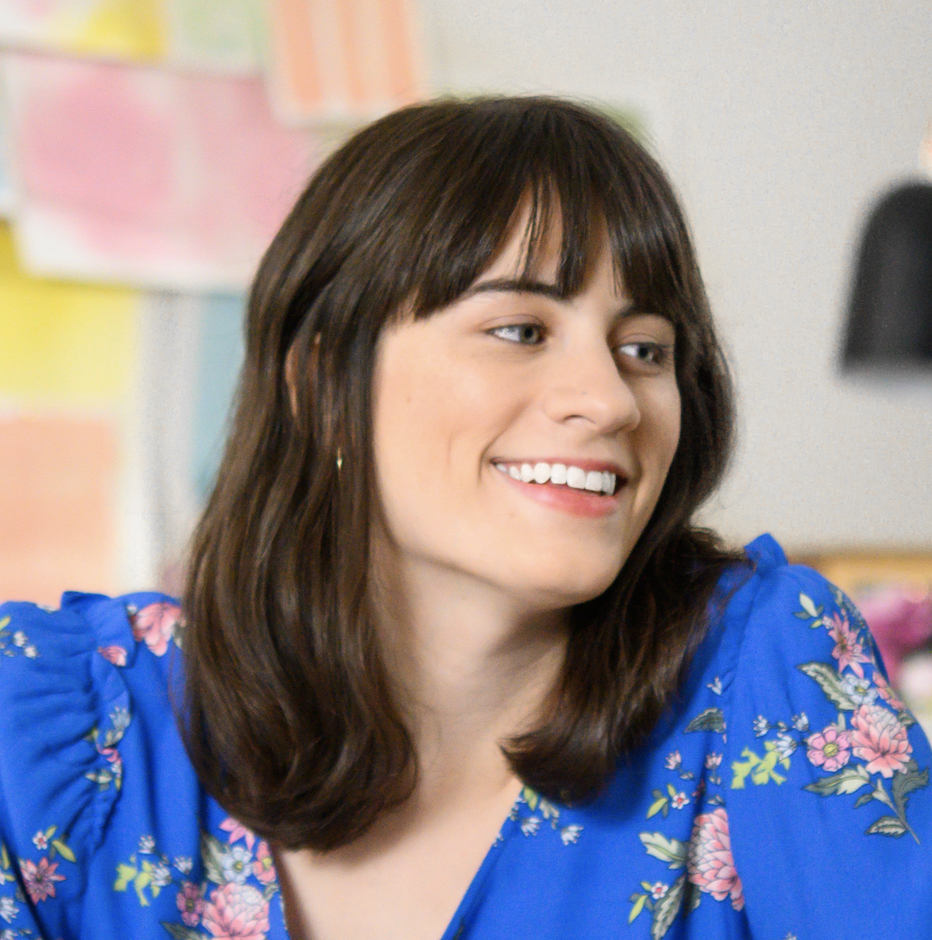 Mia Whittemore
Mia Whittemore is a Massachusetts-based artist and surface designer. She graduated from Boston University with a BFA in art education, where she studied various art disciplines. Her current work explores patterns, plants, and color through gouache, watercolor, and digital techniques. Her mission as an artist is to bring color and joy to everyday life. Mia's artwork can be seen on her website, miawhittemore.com.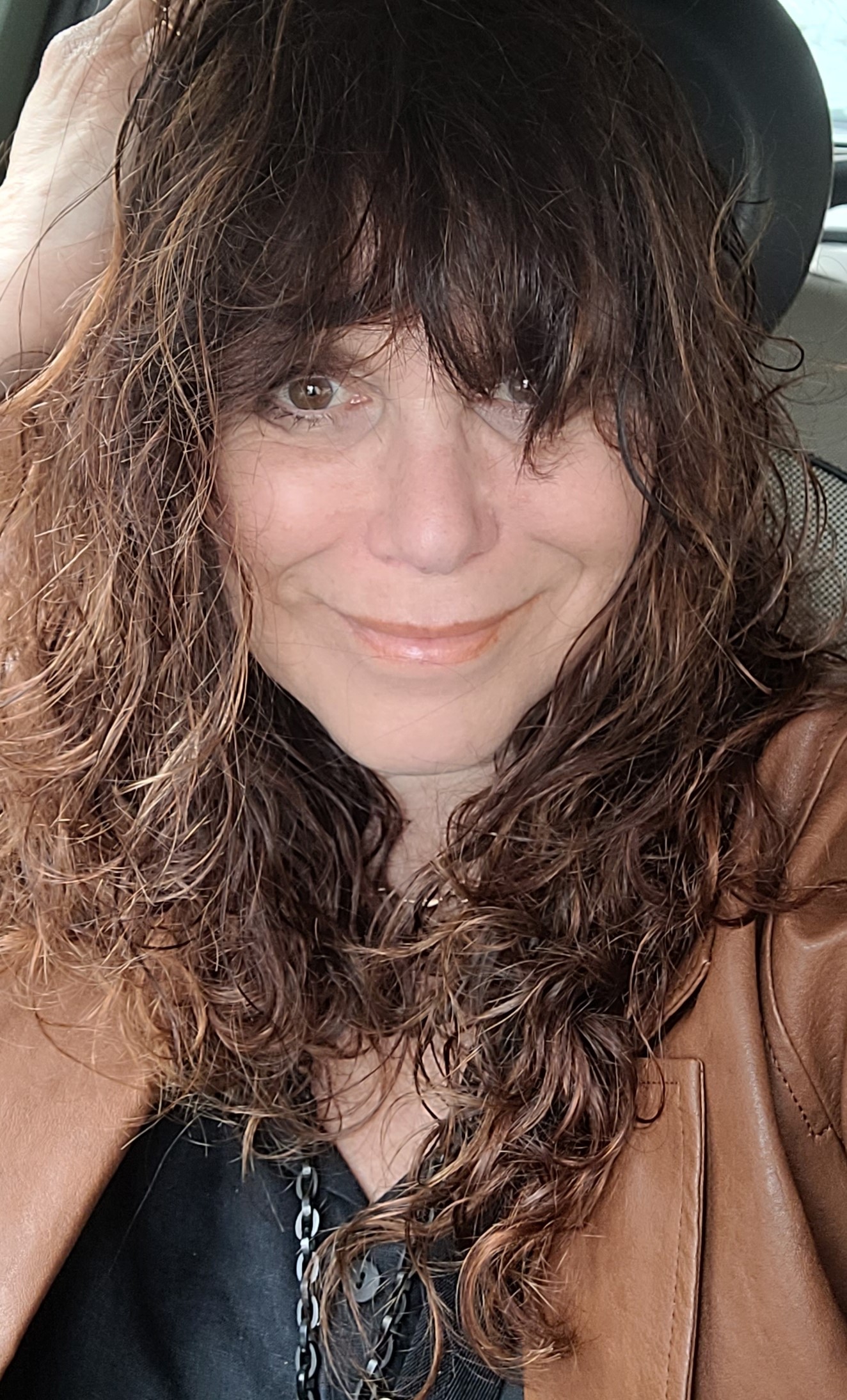 Nina Weiss
Nina Weiss is a nationally renowned artist who has been painting and drawing the landscape for over 40 years. She holds a BFA from the Tyler School of Art and graduate study at the University of Wisconsin, Madison. Further study includes pre-college instruction at the Rhode Island School of Design and the Art Students' League of New York. She taught a combined thirty-six years at the School of the Art Institute of Chicago and Columbia College Chicago. Nina currently teaches at the Evanston Art Center, the North Shore Art League, and the Chicago Botanic Gardens. Nina teaches workshops throughout the United States; and travels with students every summer to teach her European Landscape Painting & Drawing Workshops.
Her work is held in private and corporate collections throughout the United States including United Airlines, Aetna Insurance, McDonald's, Eli Lilly, Avon, and United States Customs. Nina's artist's residencies include the Ragdale Foundation, Artist in Residence at Acadia National Park, and the Vermont Studio Center.