An artist's still life collection is a very precious thing. My personal collection has been years in the making. Here's a look at some of the objects I've chosen to add to my still life collection over time.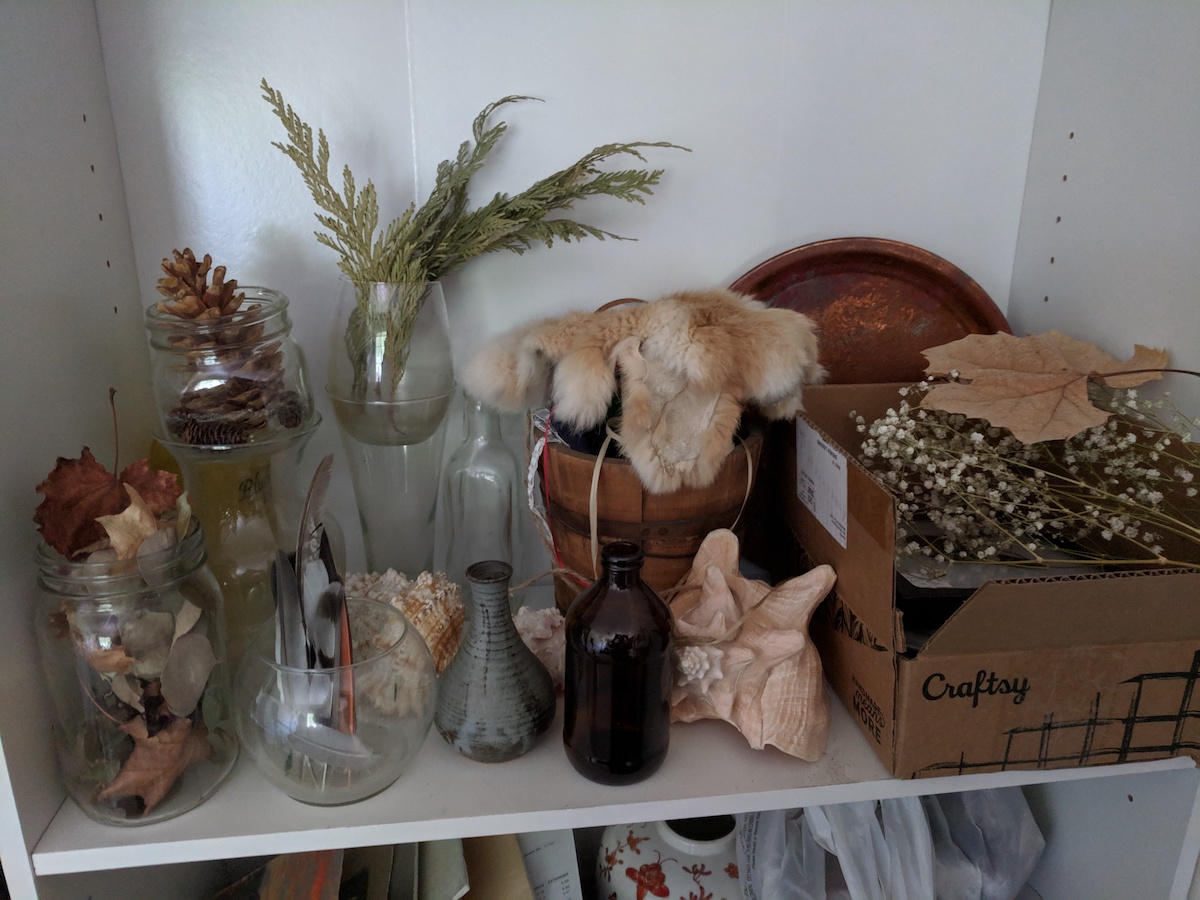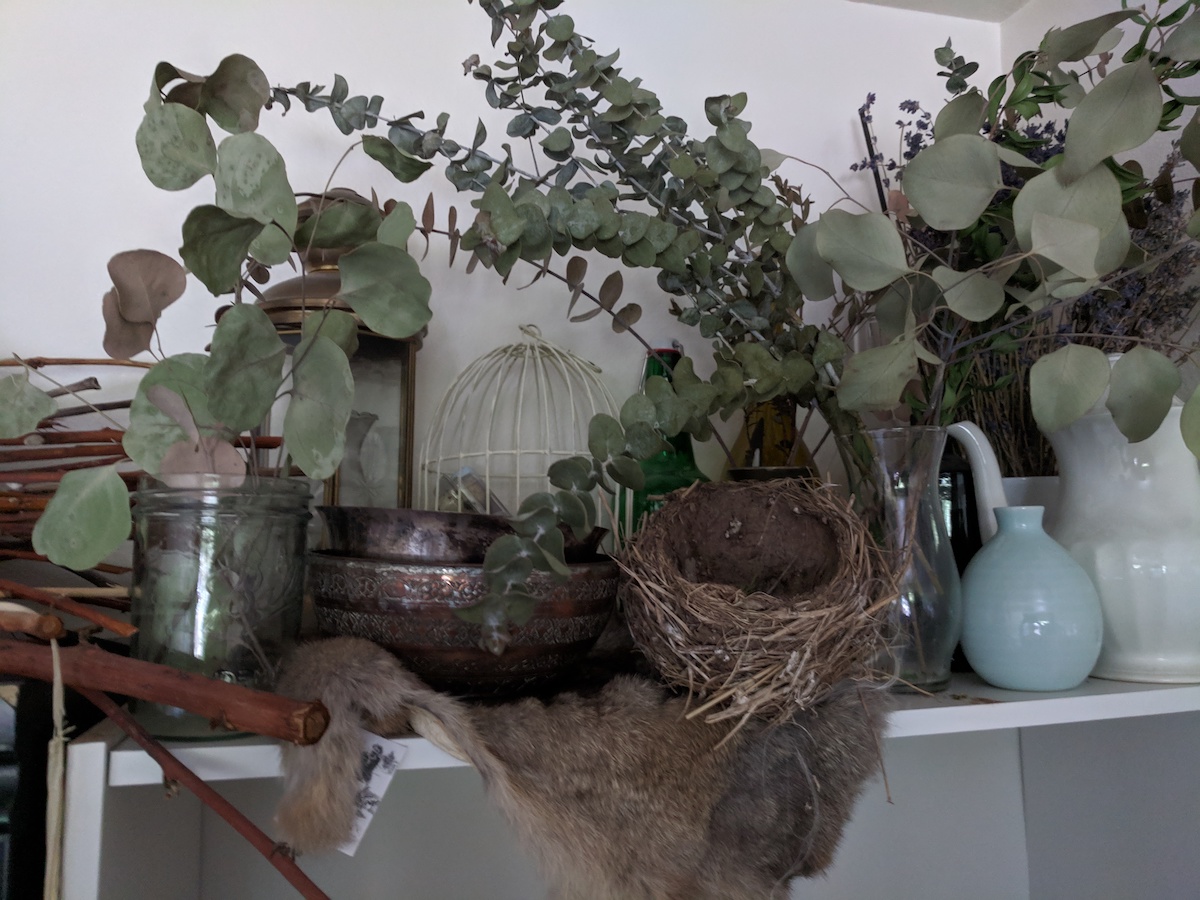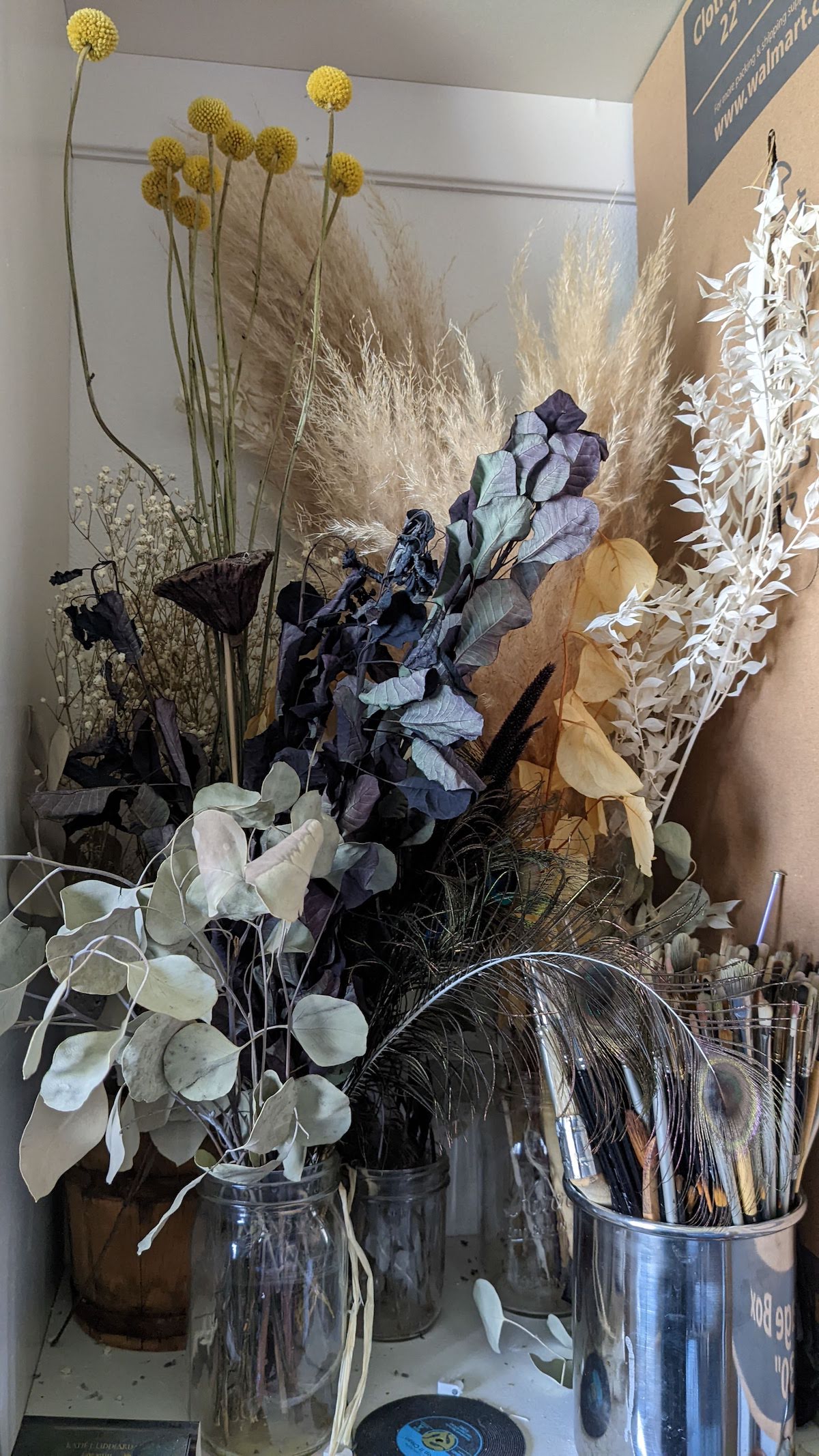 You can see I have a lot of natural and earthy tones in my collection. I'm always on the lookout for something new to add, but when I do add something, I need to connect to that item on a deep level.
I've found that trusting my gut reactions when choosing objects leads to them all having a natural harmony and flow. I can set up hundreds of still life tableaus with them and still get excited every time I pick up an item.
Here are a few of my paintings, clearly using the same objects over and over, just switching up the textures and rhythms to create new compositions.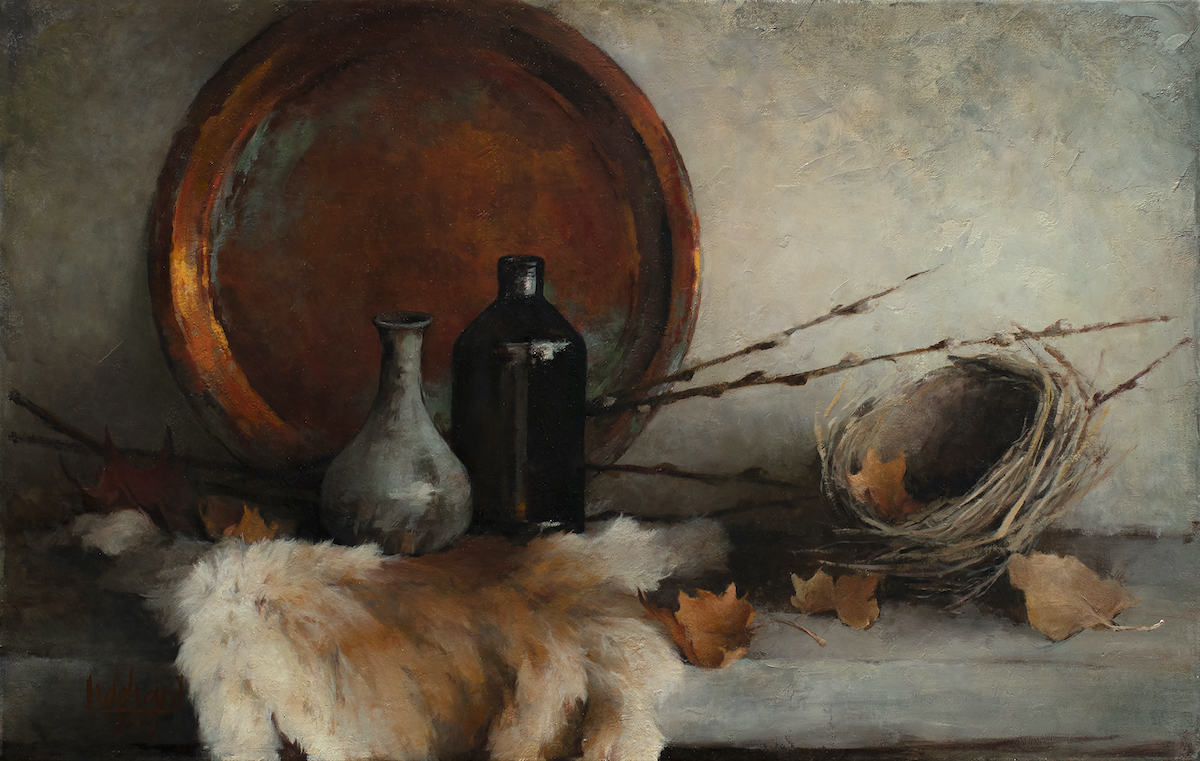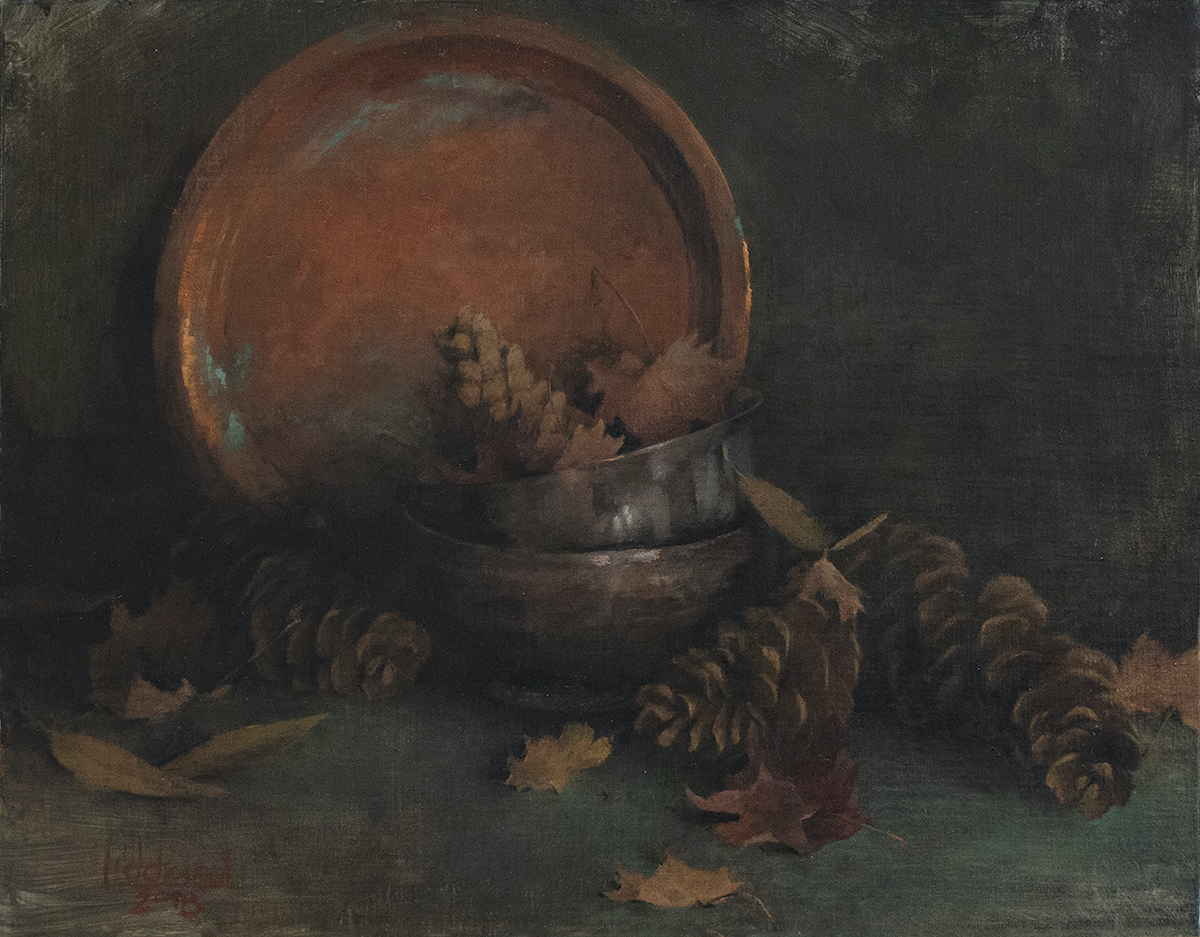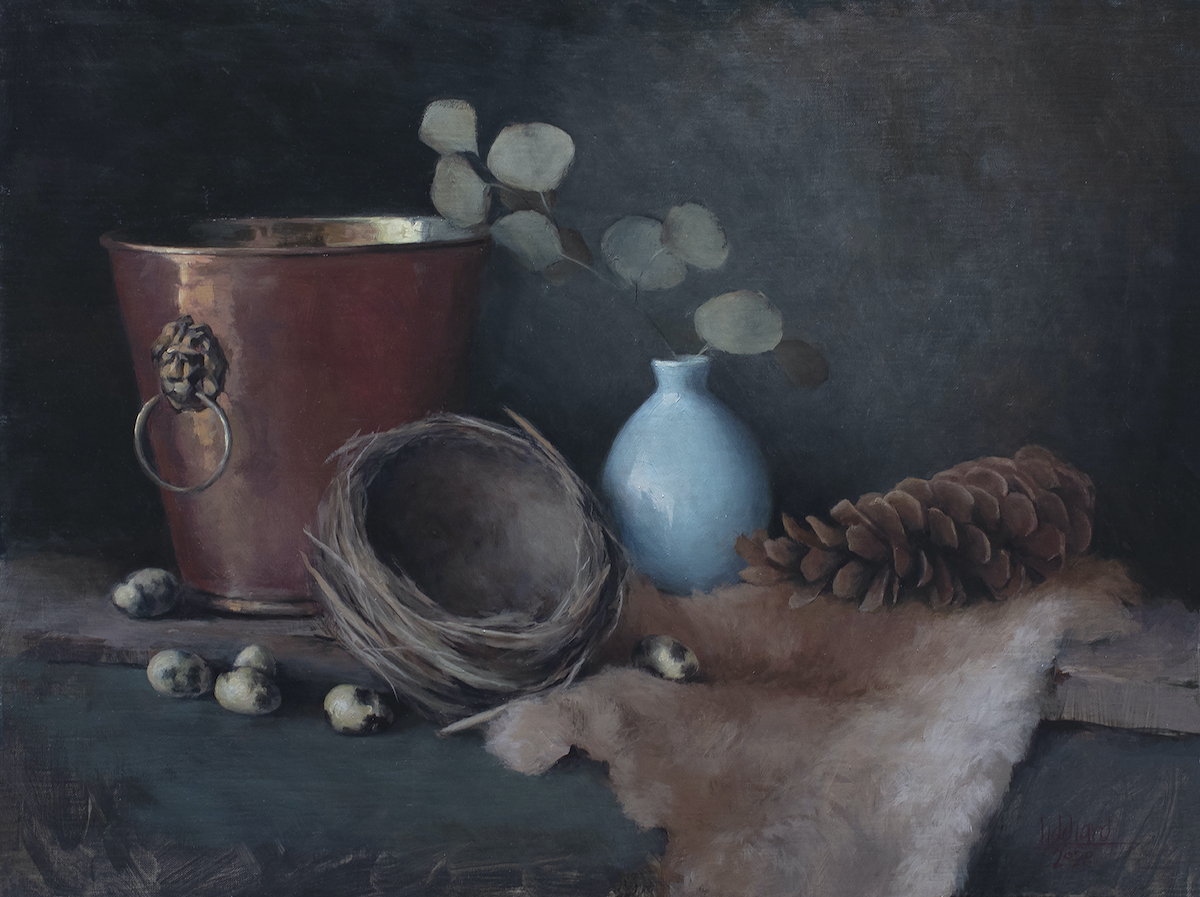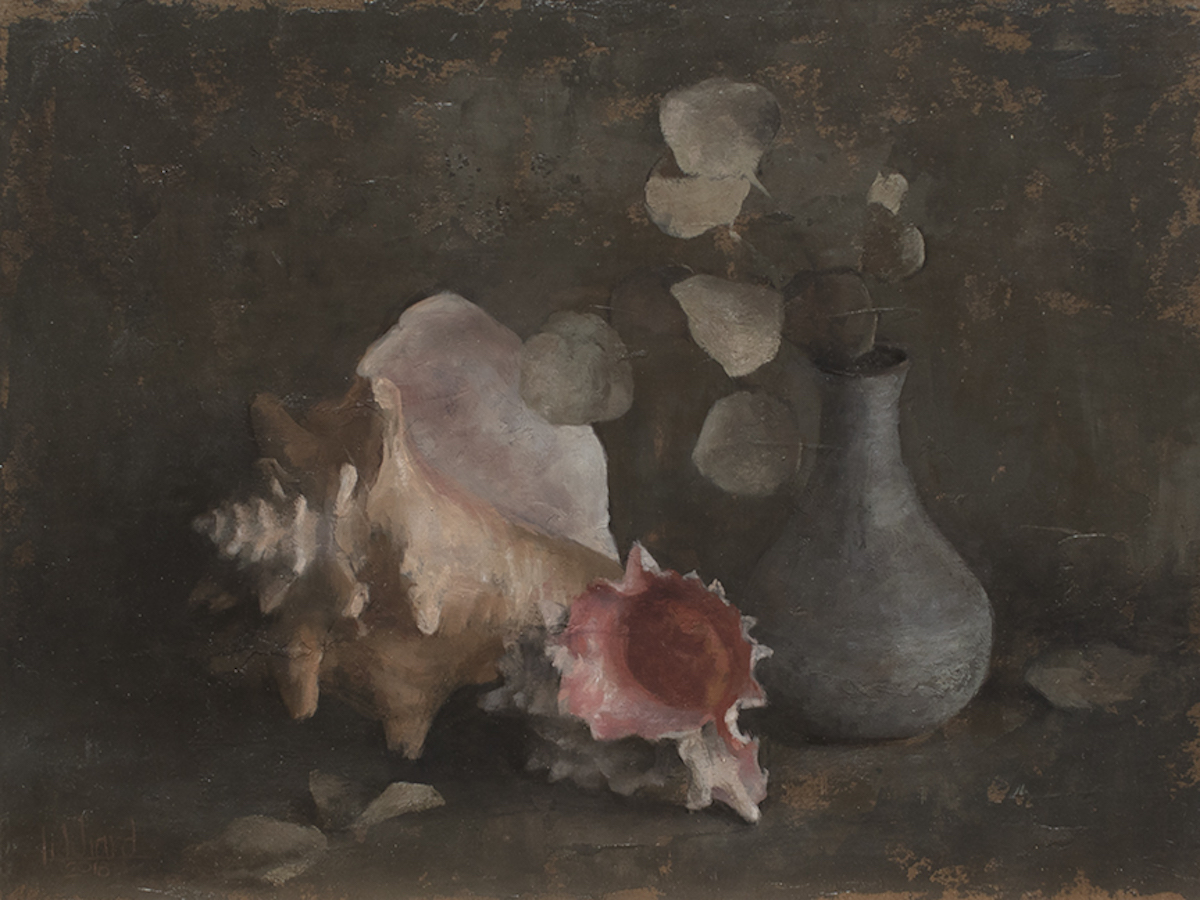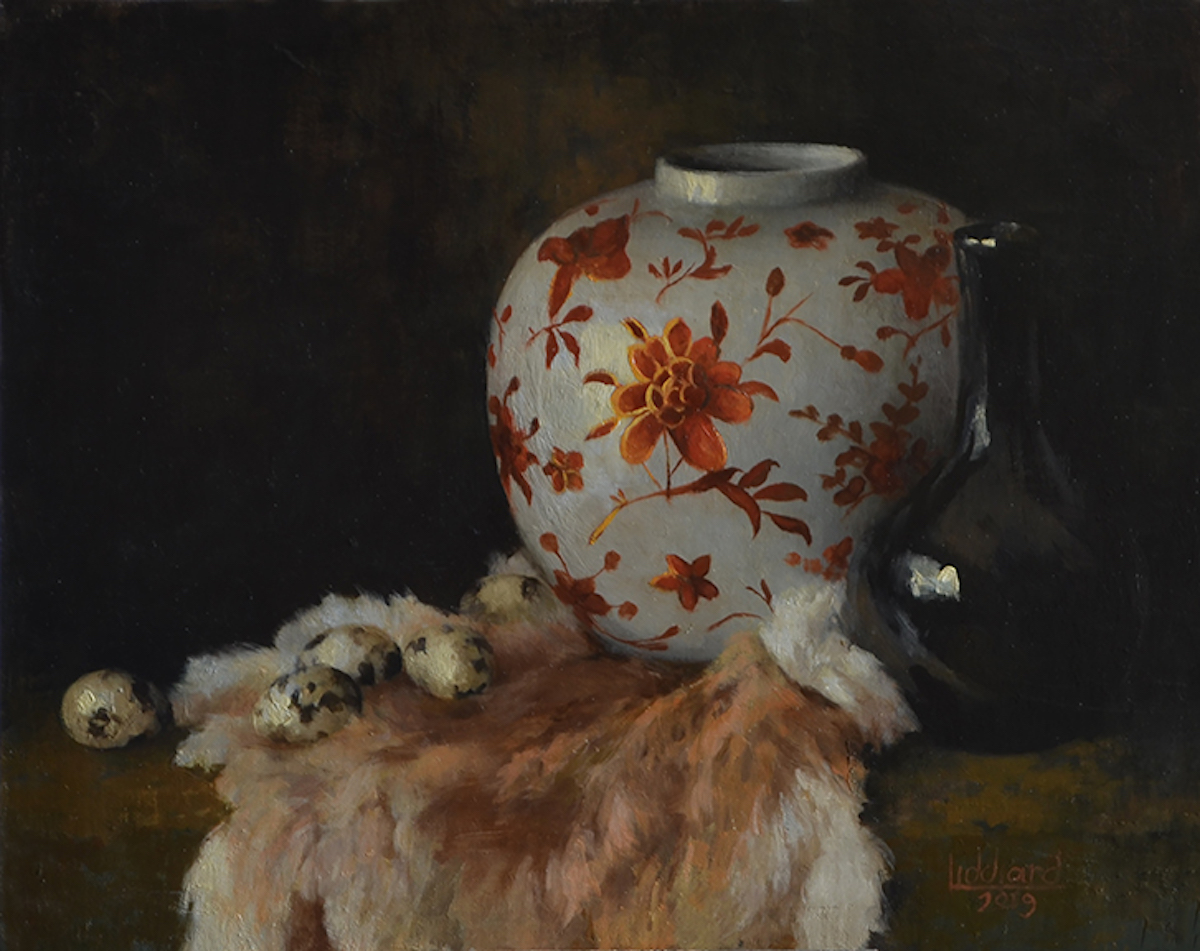 What kind of items do you like to incorporate into your still life artwork? It's a good tip to always keep an eye out for items to add to your own collection—you never know where you might find inspiration!