Color Mixing Q&A with Katie Liddiard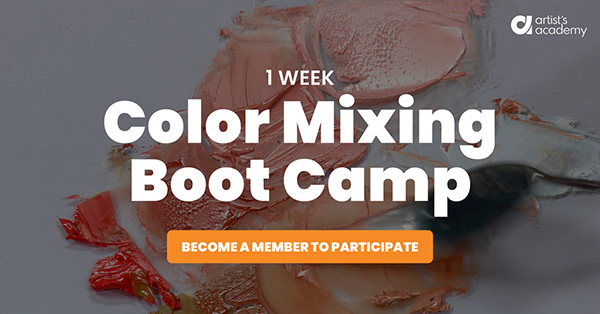 Join professional artist, Katie Liddiard on Monday, August 21st at 4:00 p.m. CT/5:00 p.m. ET. Katie will answer your questions LIVE on the air in this fun, interactive, and informative Q&A session. This event offers you the chance to ask questions directly to an expert, and hear what others are asking too!
Send you questions in before the event here or put them in the chatroll below!